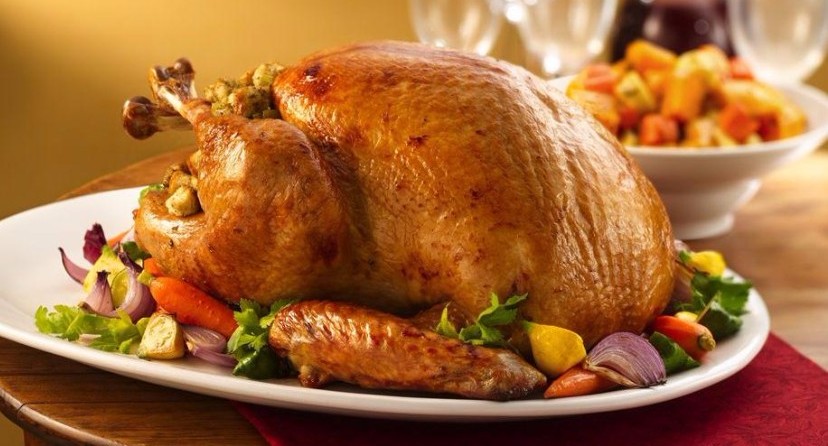 This Thanksgiving we are offering three breads, plus rolls, muffins and crackers to share with family and friends. No pies this year. Our pie baker (son Brennan) is cooking and traveling in Europe.
To order - click the "Add to Cart" button below for your desired selection(s). You will be directed to PayPal to complete your order and pay. Add all your items to the cart before paying. If you have any questions or if you prefer to pay by check or cash, contact Bryce via the email at the bottom of this page. Ordering closes Saturday, November 19th, or when items sellout.
Pick up is Wednesday, November 23rd from 3 PM to 6 PM at our home (441 Juniper Street in Mahtomedi).
The Goodies
Craisin, Walnut and Wild Rice Bread ($9.00) SOLD OUT
A traditional French Pain au Levain. White flour combined with a bit of whole wheat and a rye scald. This version comes with additions fitting for Thanksgiving.
Harvest Loaf ($8.00) SOLD OUT
A loaf which incorporates the season's bounty: butternut squash, corn, and sunflowers. These three are blended into a wheat sourdough, seasoned with just a hint of black pepper.
Country Wheat Sourdough ($7.00) SOLD OUT
100% freshly milled, local flour and naturally leavened. Flavorful all alone and perfect for sopping up gravy.
Sweet Potato Dinner Rolls ($6.00/half doz.) SOLD OUT
Brick oven roasted sweet potatoes are mixed with a flour and milk roux. Add butter and you get chewy soft dinner rolls.
Cornbread Muffins ($5.00/half doz.)
A little southern flavor for your Thanksgiving. Cornmeal and freshly milled wheat sweetened with a bit of honey.
Seeded Crackers ($6.00) SOLD OUT
A wheat and rye cracker with a touch of cayenne, softened with butter, then rolled out in sesame and flax seeds. About 15 crackers per package.