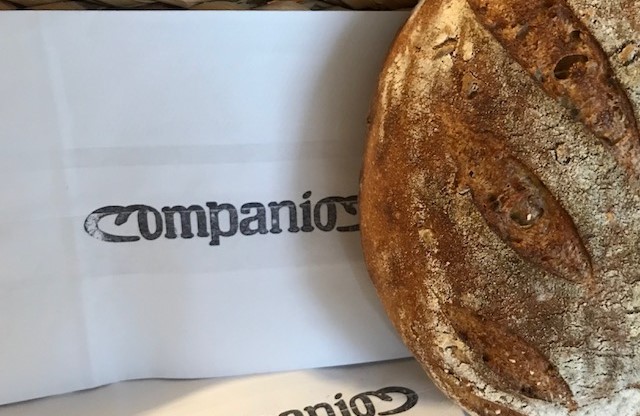 The next Community Supported Bakery (CSB) begins in September. In the meantime you can find us at the Mahtomedi Farmers Market.
Here is how it works:
Hearth oven bread is available weekly through the Companion Breads CSB. Subscriptions are offered in the fall and spring. You will find a list of the Spring 2021 bread offerings here.
For $7-8/week CSB subscribers will receive a loaf of fresh baked hearth bread every week. You can choose from three categories of breads: breakfast breads, whole grain hearth breads, or breads made with heritage grains. Each week, you will receive a new variety of bread within that category. If a loaf a week is too much for you there is also an every other week option.
Pick up will be at our home (441 Juniper Street in Mahtomedi) on Thursdays from 4:00 to 6:00 PM. Late pick-up (6-9 PM) is available. The bread is left in a basket outside the door with your name on it.
Order early, quantity is limited.
Subscribe below to get updates about upcoming CSBs, bread classes and Farmers Markets.